The process of effectively moving plastic waste into the circular economy begins with sorting it into clean polymer groups. One of the biggest challenges on our journey to an effective circular economy is the current lack of high-quality recycling plastic worldwide.
NIRLAB introduces a powerful technology based on advanced machine learning to be used in various cases in the polymer industry. We deliver scalable ISO 17025 certifiable Lab systems with a powerful AI setup and combined it with easy to handle mobile and cloud applications.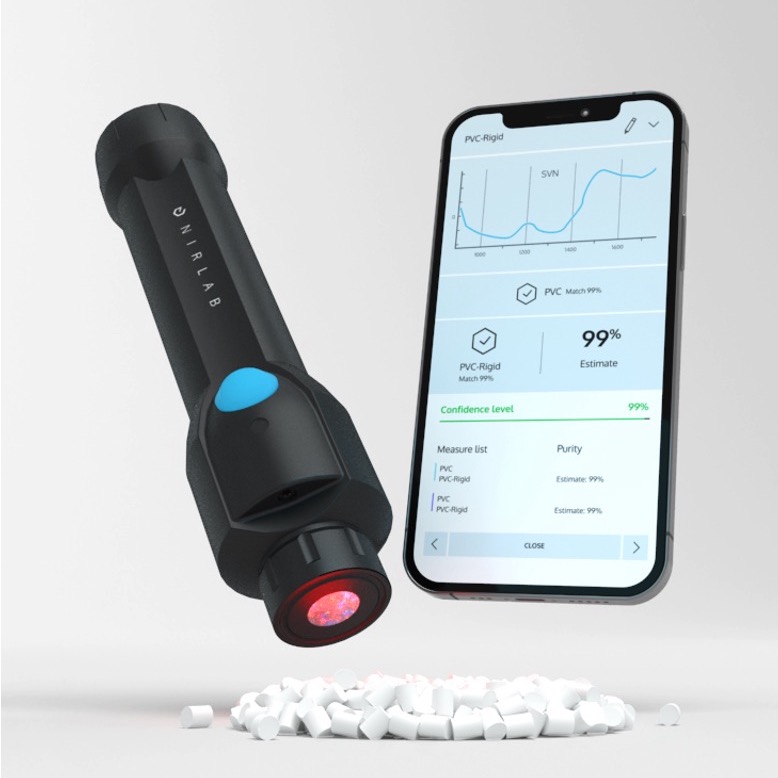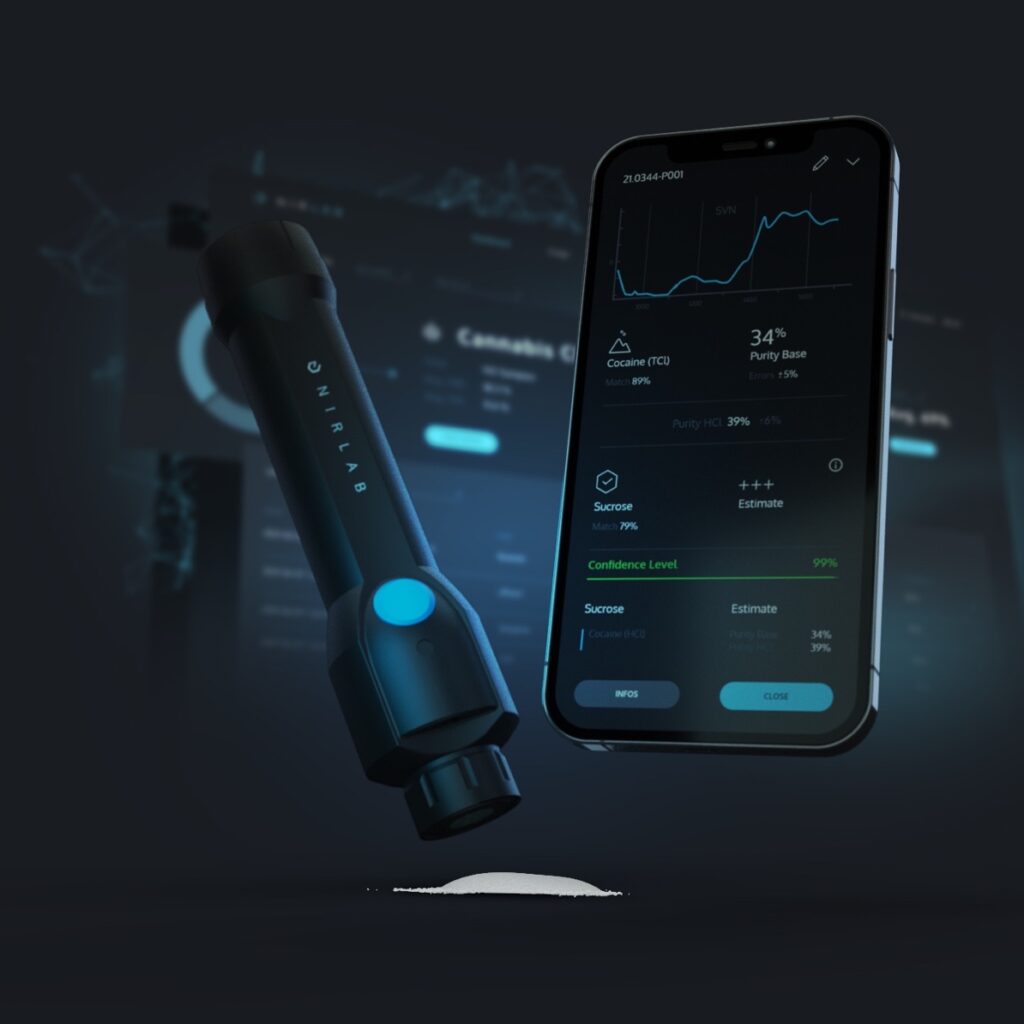 NIRLAB Narcotics solution – the most advanced technology to detect and identify drugs. Our innovative technology is designed to quickly and accurately identify over 70 different types of narcotics, from common street drugs to synthetic drugs.
The NIRLAB Narcotics solution is easy to use and provides reliable results in less than a minute. With the NIRLAB Narcotics solution, you can quickly and accurately detect drugs. Try the NIRLAB Narcotics solution today and experience the power of advanced technology!