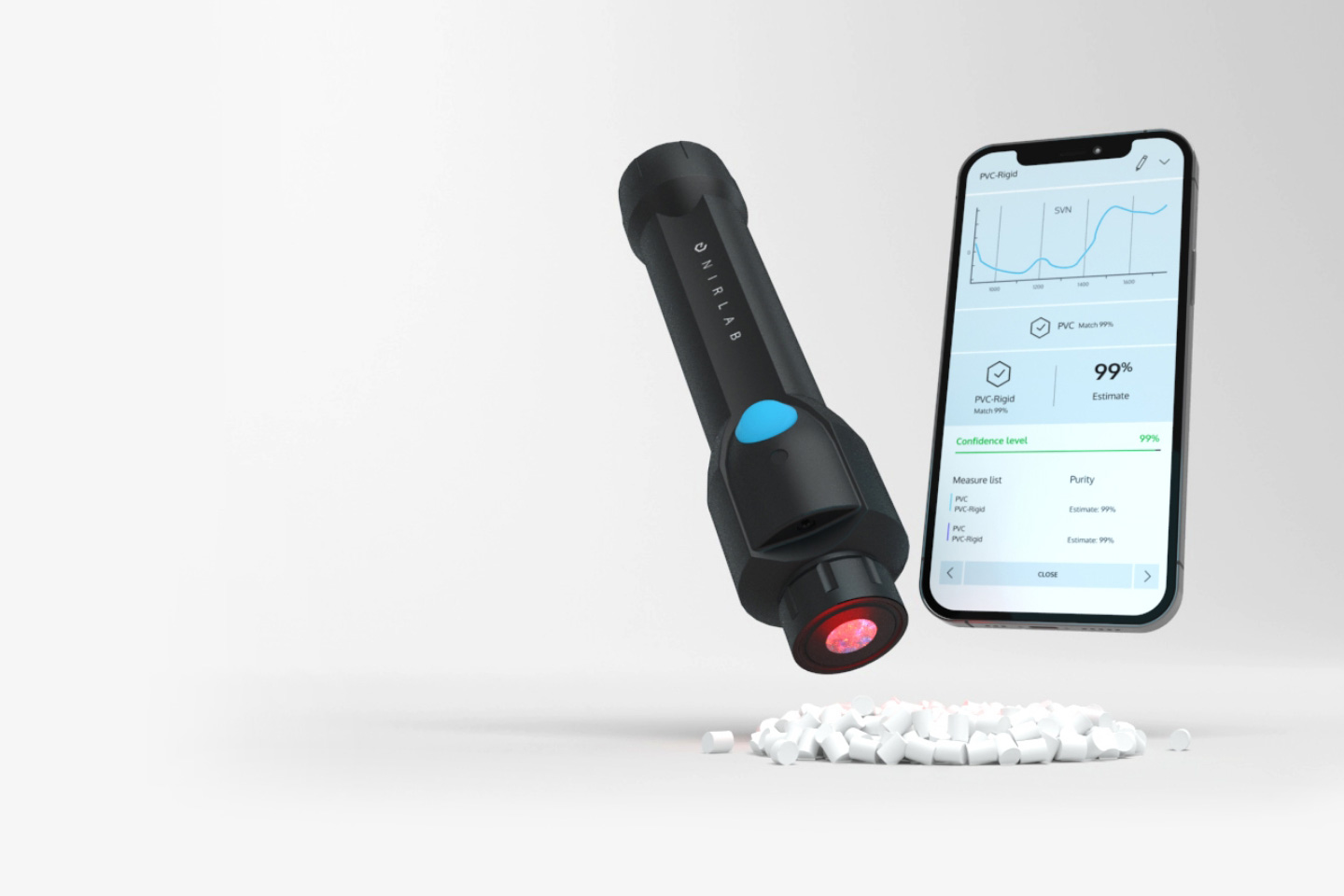 NIRLAB is a leading portable and mobile NIR Spectroscopy solution for various challenges in the polymer industry.
Identify any plastic types anywhere in less than 2 seconds.
Immediate decision making in plastics sorting using NIR spectroscopy
The process of effectively moving plastic waste into the circular economy begins with sorting it into clean polymer groups. One of the biggest challenges on our journey to an effective circular economy is the current lack of high-quality recycling plastic worldwide.
NIRLAB introduces a powerful technology based on advanced machine learning to be used in various cases in the polymer industry. We deliver scalable ISO 17025 certifiable Lab systems with a powerful AI setup and combined it with easy to handle mobile and cloud applications.
Clean Sorting is the key
The key element on the road to a circular economy lies in the first step of the recycling process: clean sorting of plastic waste on the spot.
NIRLAB polymers enables you to reliably identify a broad range of plastic types at the touch of a button, ensuring clean plastic waste streams at your recycling facility and within your global network.
Reliable and instant identification of polymers (plastics) NIRLIGHT
Our mobile NIRLIGHT will convince you with its cost-effectiveness, exceptional performance and ease of use.
NIRAPP
Our user-friendly and smart designed apps are available on the app stores and are displaying analysis results within 2 seconds. NIRWEB
Our powerful user and admin solutions allows you to manage users, devices and results, download reports and export data.
NIRLAB is focused on your individual needs
NIRLAB Supports you in your needs and develops advanced and accurate data models to your specific requirements.
NIRLAB as well customizes the solution to the specific needs of your business.
High precision NIRLIGHT
Identifying and quantifying a specific material at the touch of a button is possible with the NIRLIGHT near-infrared spectrometer:
an ultra-lightweight, wireless analyzer for instant quantitative and qualitative analysis on site and in the field. NIRLIGHT analyzes the spectrum of materials.
NIRLIGHT can be used in any industries (pharmaceutical, food, chemical, safety), whether the materials are solid or liquid, transparent or colored. The results can be displayed instantaneously on the NIRAPP and impress in precision.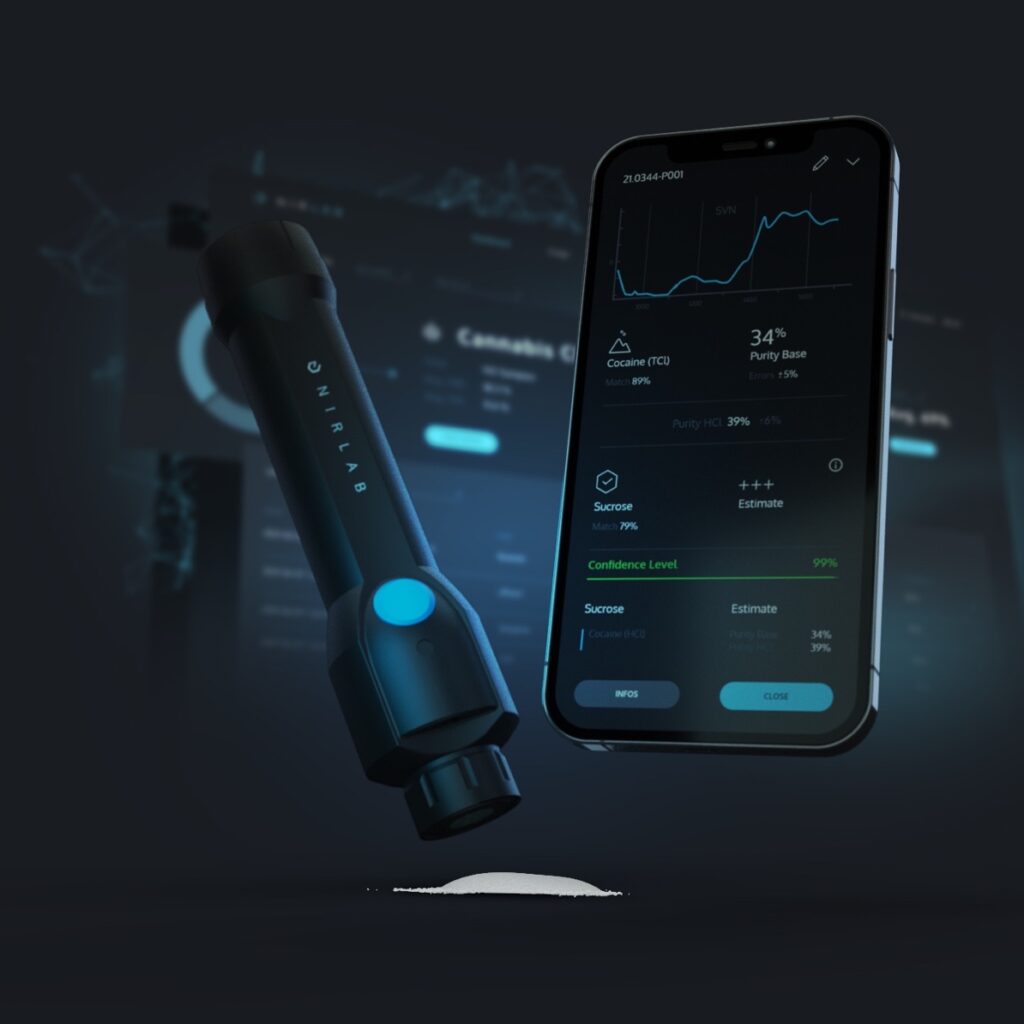 NIRLIGHT Advantages
Designed for use in the field as well as in the laboratory.
+ IP67 Rated
The device is 100% protected against solid objects like dust and protected against the effects of temporary immersion between 15 cm and 1 m.
+ Destruction-free Analysis
Little or no sample preparation is needed. No special training required.
+ No Maintenance
No special maintenance is required.
+ Long Battery Life
Fully charged device lasts minimum of 10 hours of continuous use.
+ Results Displayed Instantly
NIRLAB App for iOS and Android delivers results quickly.
NIRAPP
It is highly customizable and user friendly and all the needed features and functions you want to find in a mobile Lab are already on board.
In this example, we have used the FIELDLAB solution for the qualification and quantification of plastic types and sorting it into clean polymer groups.
The result in the NIRAPP shows:
1. The measured spectrum of questioned substance
2. Identification of the substance
3. Confidence level
4. List of analyses of whole batch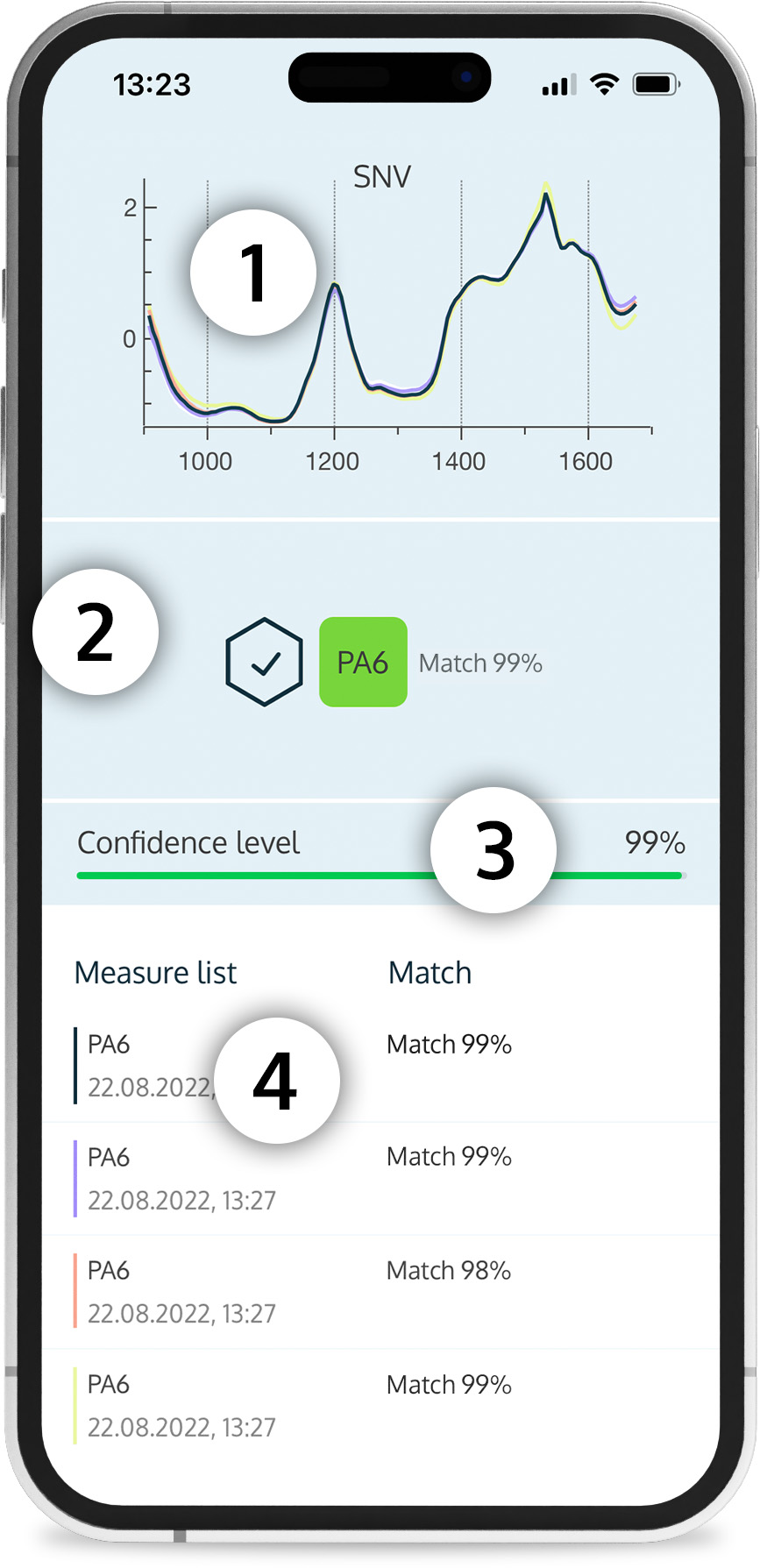 Awards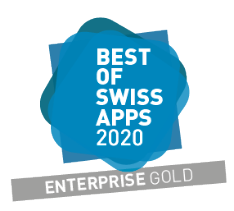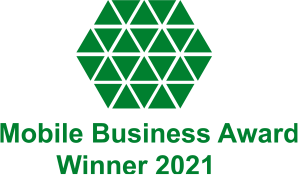 Science & Blog
Providing illicit drugs results in five seconds using ultra-portable NIR technology

The analysis of illicit drugs faces many challenges, mainly regarding the production of timely and reliable results and the production of added value from the generated data. It is essential to rethink the way this analysis is operationalised, in order to cope with the trend toward the decentralization of forensic applications.

How does Near-infrared spectroscopy work?

NIR spectroscopy is a versatile and non-destructive analytical technique that provides valuable insights into the chemical composition and structure of a wide range of materials

The PA6 and PA66 challenge

While having different use cases, PA6 and PA66 have similar properties. It's impossible for the naked eye to differentiate them.
Are you inter­ested in a col­lab­ora­tion with us?
NIRLAB has already been integrated into various applications of large international organizations. Let's talk about your project. We will explore possibilities together and find a successful partnership model.