Our Vision
A scalable digital ecosystem which enables instant truth in substance and material sensing.
Get in touch with the truth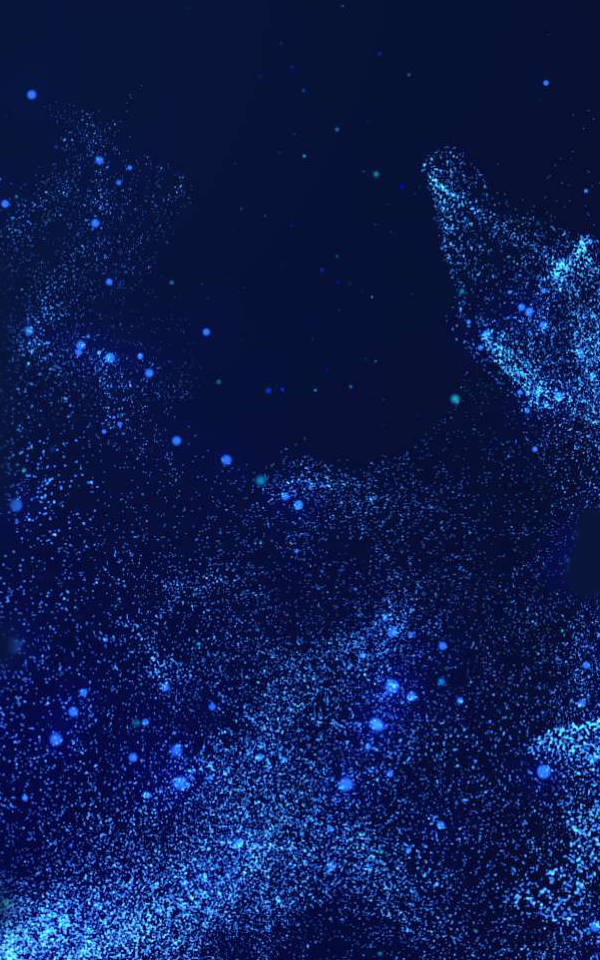 We believe in
Science
Find out more about the science behind NIRLAB and how to use NIRLAB Pro.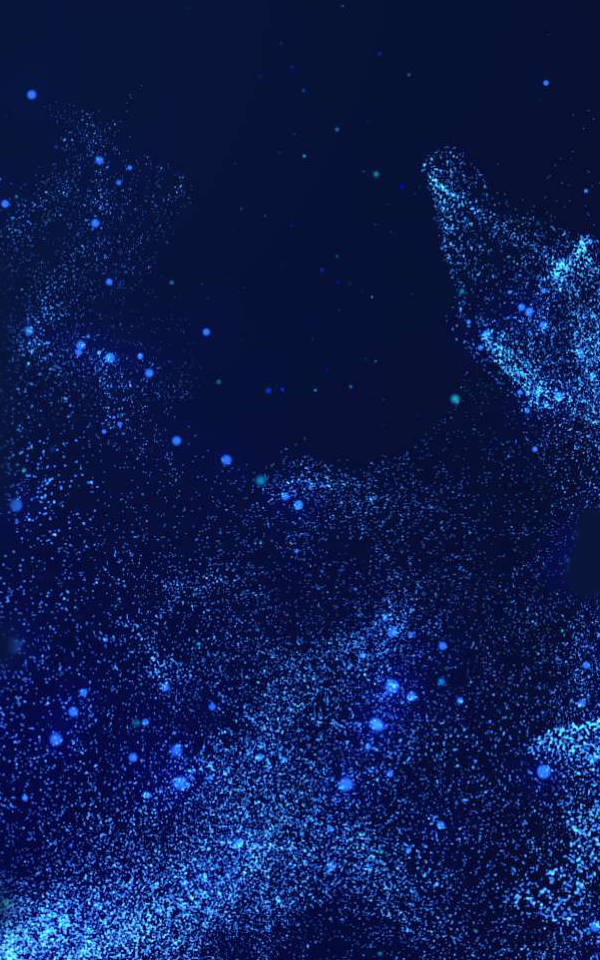 We develop
Solutions
Learn how you can automize and standardize process using the latest technologies.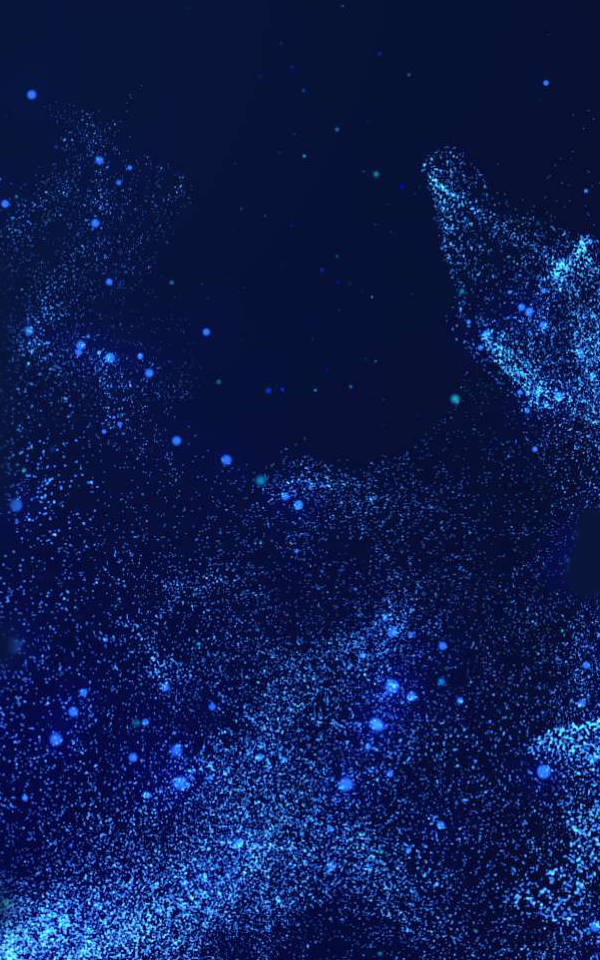 We deliver
Success
Save costs and improve transparency and quality by introducing AI based decisions.
FIELDLAB
FIELDLAB is suitable for many cases in the industry where instant availability of accurate material and substance data are required.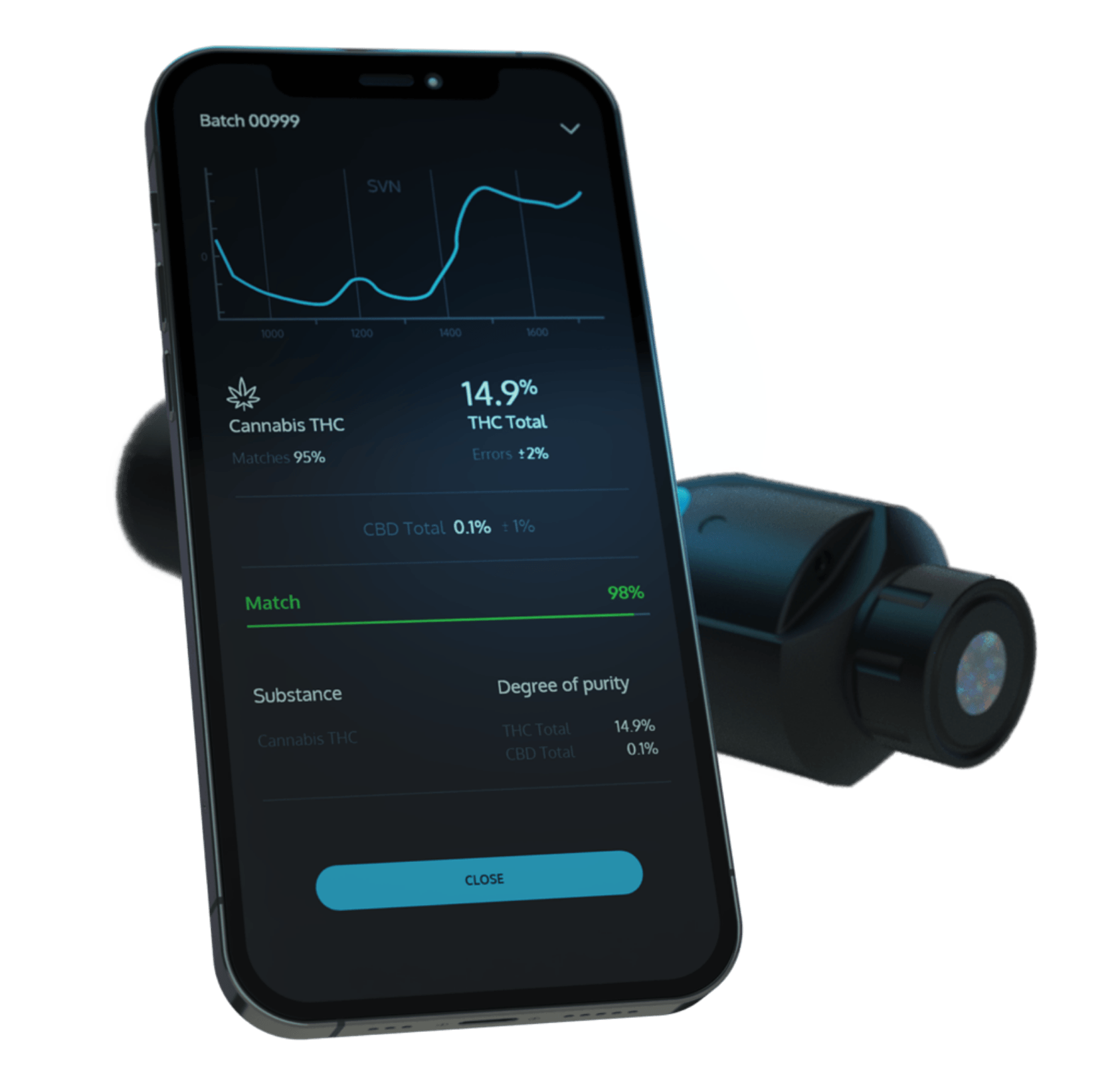 NIRLAB Pro
NIRLAB Pro is made for professionals who want to optimize their workday, focus on what is essential and rapidly develop chemometrics solutions for the needs of any industry.
NIRLAB Solutions
NIRLAB Polymers
NIRLAB Polymers identifies the various compositions of plastics. With its ready to use data models this field lab solution enables rapid and precise polymer analysis within 3 seconds.​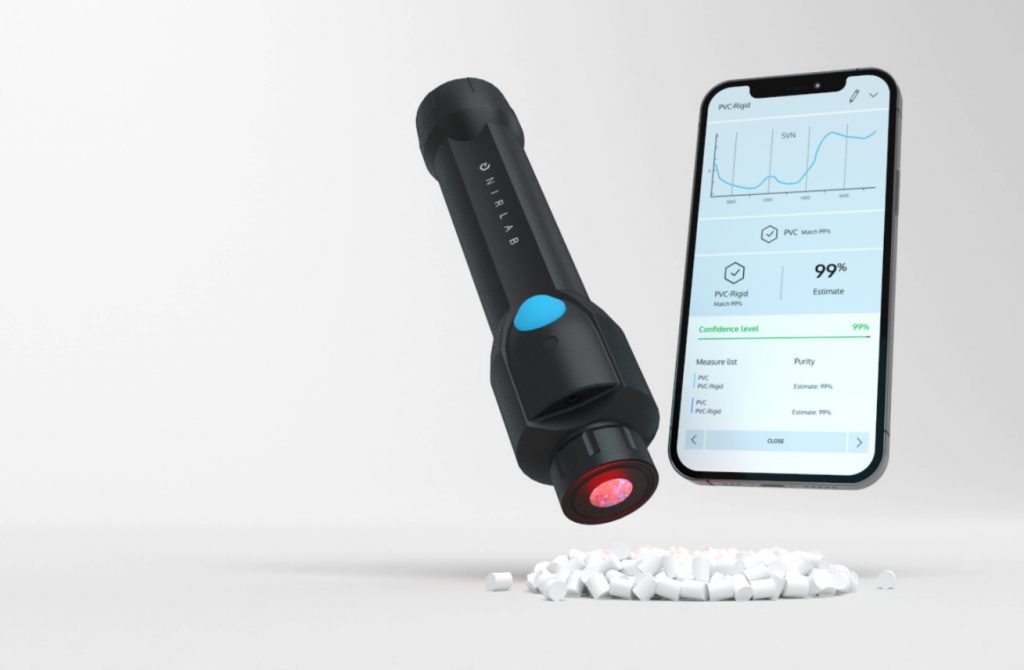 PA6 and PA66 distinguishing​
PA6 and PA66 have similar properties and it is impossible for the naked eye to differentiate them. NIRLAB Polymers supports the precise differentiation between polyamide 6 (PA6) and polyamide 6.6 (PA66).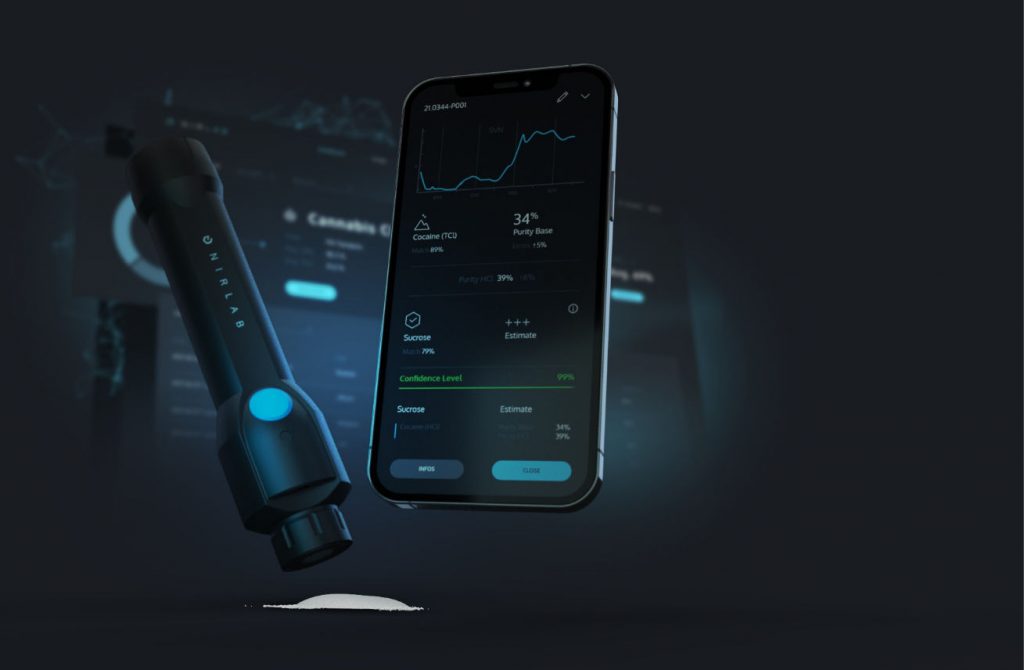 NIRLAB Narcotics
Portable FIELDLAB for narcotic substance analyzis within a push of button.
NIRLAB Narcotics enables police, law enforcement and public health drug checking services to identify any narcotic substance anywhere within 5 seconds.​
Comprehensive narcotics library
NIRLAB narcotics is a unique library of more than 10,000 samples of illicit drugs seized in the streets worldwide.
Precursors and cutting agents
Detect the kind (qualify) and contents of the substance (quantify) – including precursors and cutting agents.
NIRLAB Cannabis
NIRLAB enables decisions based on high accuracy analysis results. Based on NIRLAB technology this solutions brings a new chemometric standard for the various stakeholders in the cannabis industry.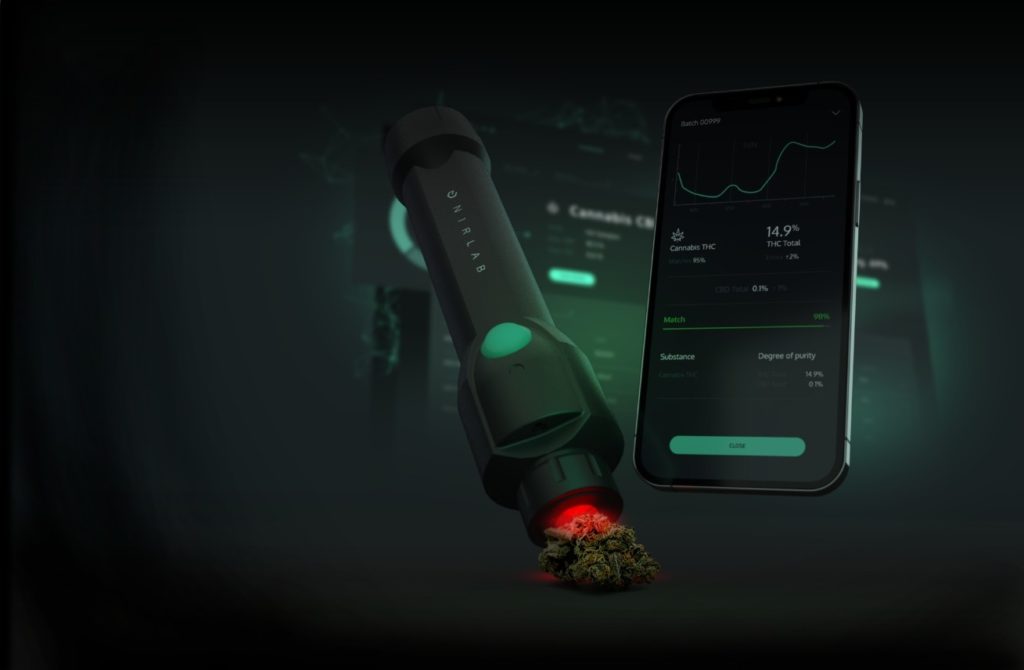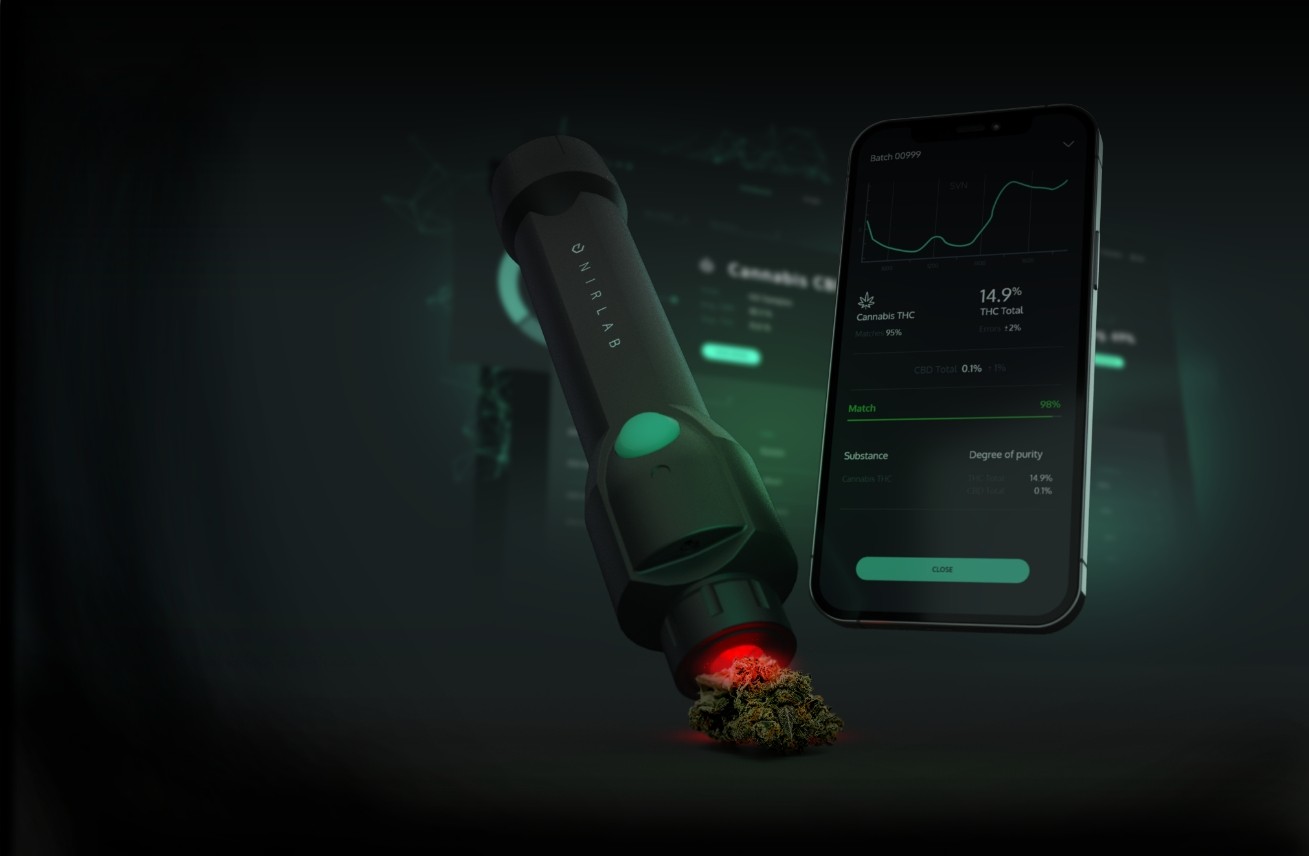 Awards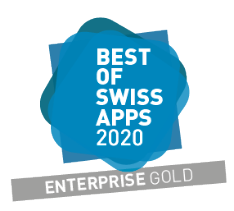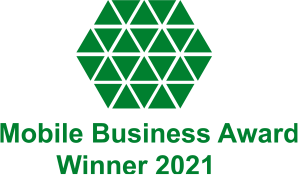 netzwoche.de